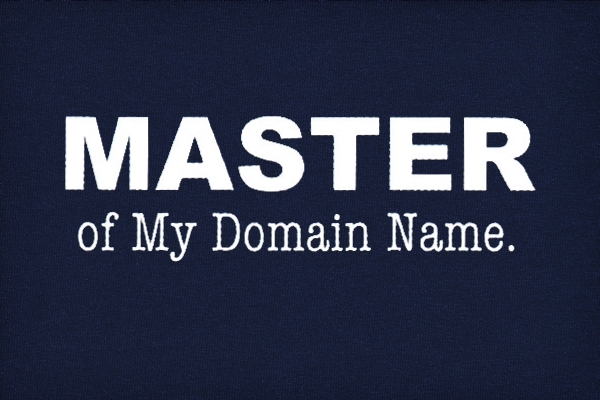 This paper, submitted in partial fulfillment of my Master's of Education degree at the University of Victoria, is available in its entirety on the university space as a pdf you can download/view here. 
Supervisory Committee
Valerie Irvine & Tim Pelton (Co-Supervisors), University of Victoria
Abstract
This project addresses the trend toward political disengagement prevalent in Canadian youth and posits that a new approach to citizenship curriculum could create the contexts for a renewed potential in our pluralist democracy. By adopting a framework of citizenship as shared fate, the project presents a malleable unit plan offering potential for a critical citizenship curriculum that may be supplemented by the use of digital tools on the open web. By supplementing the physical classroom space with open publishing platforms, the project presents a framework for unit planning in the service of pluralist ideals.
Learning in public: the networked professional
The Role of the Teacher (or Class) Blog
First position
Document of learning in progress
Planning for summative assessment
Summative capture
Reflection / self-assessment
Midterm / final examination
Assessment methods
Feedback
Grades
Summary
Professional Beliefs and Educational Philosophy
Professional Implications